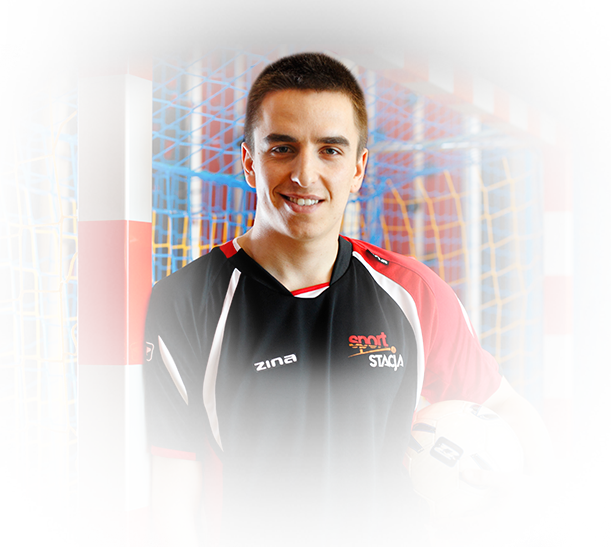 Be better than Lewandowski!
Be better than Lewandowski! Fulfill your child's sporting dreams and shape positive character traits. We invite all children from the age of 4 to the training of football full of fascinating emotions and impressions. We will teach your child many tricks, we will present the rules of fair play and we will awaken love for sports games. Football training in Gdansk in the group of peers since early childhood allows to strengthen and develop self-reliance, self-confidence or healthy competition. Our sports hall is open to all children from 4 years old. Your child will spend time actively, through movement and play will gain a lot of new skills, and football will become his passion. Football games in Gdańsk are held in the following age groups:
4-5 years old

6-7 years old

8-10 years old
ZAPISZ DZIECKO JUŻ DZIŚ NA BEZPŁATNY PRÓBNY TRENING SPORTOWY!
Nasza hala czeka na nowych sportowców zamieszkujących Gdańsk.