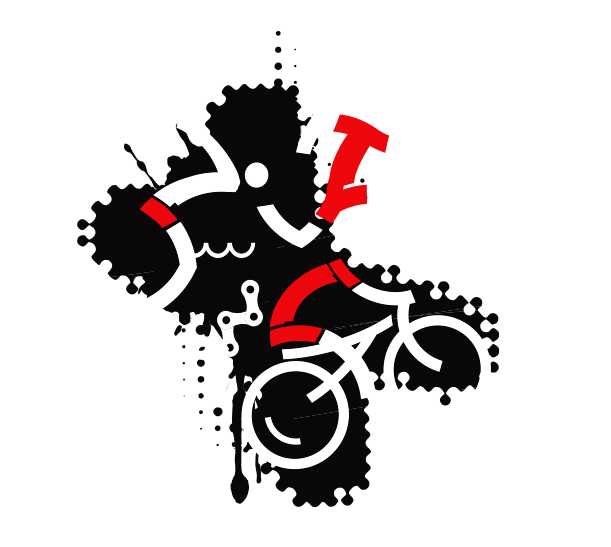 Aquatlon Kids to zawody mające na celu popularyzację pływania i biegania.
Impreza ta ma udowodnić, że nawet bardzo młodzi zawodnicy odnajdują w rywalizacji sportowej radość a rodzinne kibicowanie przyczynia się do budowania poczucia własnej wartości u dzieci.
Wspólne treningi a później start w zawodach wzmacniają więzi rodzinne i pozwalają na ciekawe spędzanie wolnego czasu.
Aquatlon Kids to także okazja do skorzystania z atrakcji przygotowanych przez Aquastację.
Dla dzieci dmuchańce, trampoliny, baloniki, malowanie twarzy.
Pomysłodawcami oraz organizatorami imprezy są Agata i Mieszko Marzec założyciele szkółki  "Dzidzius".
ABY DZIECKO MOGŁO WZIĄĆ UDZIAŁ W ZAWODACH NALEŻY WYPEŁNIĆ FORMULARZ ZGŁOSZENIOWY NA WWW.AQUATHLONKIDS.PL
ZAPISZ DZIECKO JUŻ DZIŚ NA BEZPŁATNY PRÓBNY TRENING SPORTOWY!
Nasza hala czeka na nowych sportowców zamieszkujących Gdańsk.